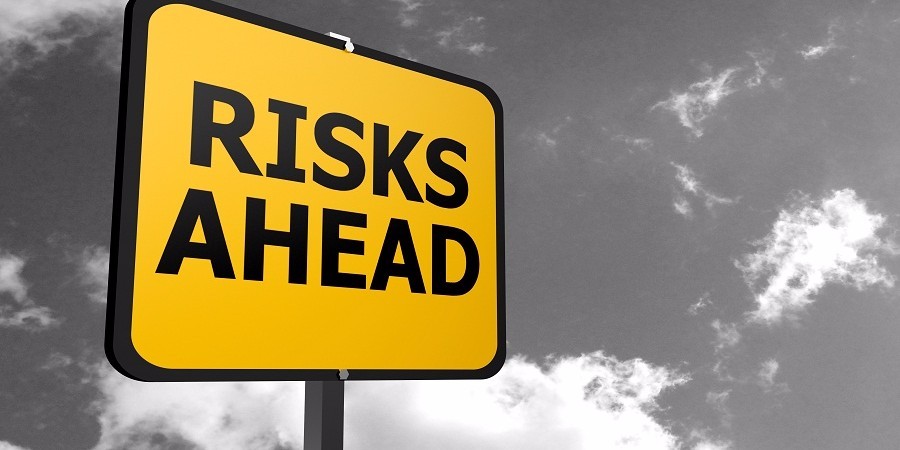 6 Reasons Why An Oracle Customer May Be Chosen For An Audit
Just like other major software vendors in its league, Oracle Corporation reserves the right to conduct license audit across its end-user customer base throughout the world. The end-user organisations must be watchful for situations that may spike chances of their getting audited by Oracle; the Oracle customers must also regularly communicate and train their relevant staff to equip themselves with the relevant licensing knowledge to avoid contractual non-compliance. Some of the areas of audit risk include the following:
Historic Licence Metrics and Old Product Names

When the customer is still using Historic Licence Metrics and Old Product Names: Oracle has been known to use license audits as a way to migrate customers from historic license metrics (for example - 'Concurrent Users') to the current metrics (for example - 'Named User Plus'), as well as to the most recent Oracle product names (that may or may not include the same functionality as the original license grants). These kinds of conversion or migration usually result in additional costs for the customer to license their existing environment.
Changes to the Technology Environment

Where the Oracle end-customer has made Changes to the Technology Environment (for example, hardware refreshes, incorporating high-availability potential or using virtualization): Use of virtualization technology, such as VMware, can prove to be a licensing hazard that may lead to significantly high unexpected costs for customers. In addition to this, maintaining a standby or a data-mirrored environment, whether used or not, will attract additional licensing requirements and hence more costs.
Oracle Account Management

When a new Oracle Account Manager is assigned to the customer: It is not uncommon to note that a change in the Oracle Account Management team at a time when no new business is planned in the near future, can initiate a sudden investigation into the customer's current Oracle licence estate and potential non-compliance related to it. An Oracle licence audit is an easy and legitimate way for an Oracle account manager towards making an end-customer responsive that will help with his sales targets.
Mixed Licence Metrics

When the customer has Mixed Licence Metrics in their Oracle licence estate: The more varied the Oracle licence metrics and their contractual definitions are, the more vulnerable the customer is to evolve contractually non-compliant from an audit. In the absence of a solid Oracle Licensing training and awareness, the IT Manager managing multiple licence metrics (along with their definitions) for the same Oracle product only advances himself towards allocating them inefficiently in their Oracle estate.
Recent Merger and Acquisition

When the customer has undergone a Recent Merger and Acquisition: An M&A or Divestiture may significantly alter the landscape of an enterprise's use of its Oracle software assets. The disorientation that usually accompanies an M&A activity typically makes the Oracle customer vulnerable to potentially violating the contractual terms of their software agreements. This exposure is definitely a red flag for Oracle who is increasingly vigilant about identifying and pursuing organizations that run afoul of their contractual terms.
Corporate Structure and Organisational Growth

Changes in Corporate Structure and Organisational Growth: If an Oracle end-user experiences change in its corporate structure, slow organic growth over a period, or rapid expansion due to added investments, the number of people accessing the Oracle programs can increase exponentially, without taking into account the proportionate number of Oracle licences that must be topped-up in order to maintain contractual compliance.


While there may be other reasons why Oracle may nominate an "unsuspecting" customer for a licensing scrutiny, it is recommended that the above 6 reasons be kept in mind to avoid commercial exposure from an otherwise unprepared audit.