Oracle® License Management Training
Your Gateway to being a "world-class" Oracle® Licensing Expert
Enroll now
2-DAY 'LICENSE MANAGEMENT' BOOTCAMP TRAINING ON ORACLE PRODUCTS
Accredited classroom-based comprehensive, intensive training and certification.

UNITED KINGDOM Boot Camp
Duration: 2 days
Registration: GBP 1,595 + VAT per person

USA Boot Camp
Duration: 2 days
Registration: USD 1,995 per person
INDIA Boot Camp
Duration: 2 days
Registration: USD 1,995 per person
*** PLEASE NOTE: The bootcamp is not endorsed, authorised, sponsored, affiliated or partnered with Oracle Corporation for the purpose of delivering license management services of Oracle products. All training services are purely independent of Oracle Corporation and its own trademark Oracle®, rather based on my years of industry experience. Any usage of the word "Oracle" in the context of training on this website is purely related to Oracle as a technology and not as a company. ***
What's included? All of the below!
2-Day well-rounded, classroom-based training
Certificate as "Software Licensing Advisor for Oracle products"
Mentoring program (1-on-1 support) during validity of certification
Registration fee includes lunch and tea/coffee on both days.
To know the bootcamp curriculum or to request a registration form, simply email us: [email protected]
ABOUT FOUNDER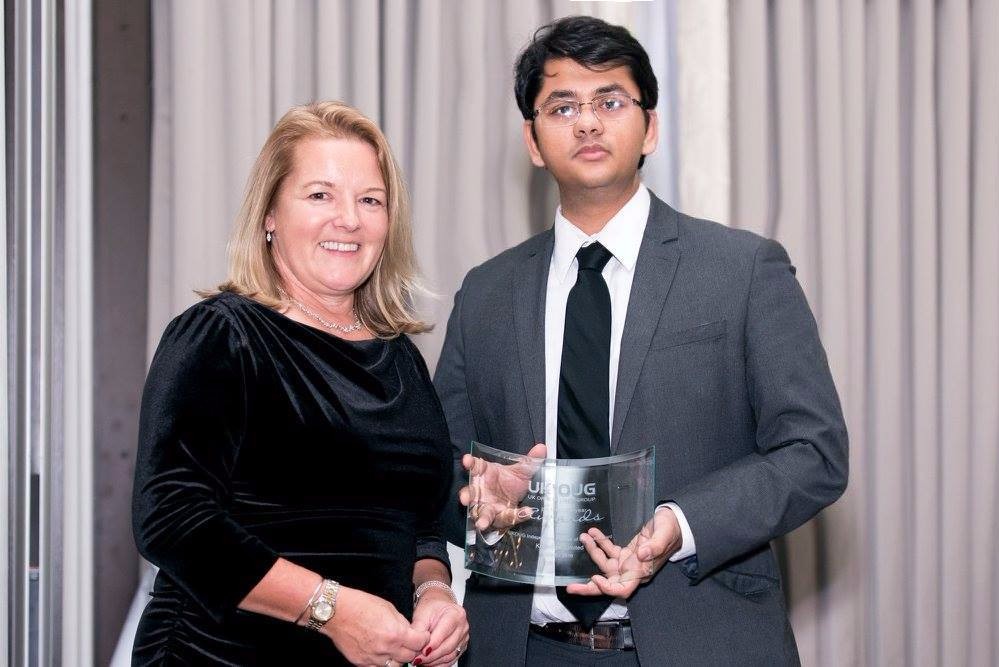 ---
With 15 years of experience dedicated to License Management of Oracle environments across 300+ Oracle engagements, Sibaji Dey Choudhury is the founder of Konnagar Limited - an independent software licensing consultancy - that was awarded
Gold award
("winner") by the
UK Oracle User Group
in the 'Partner of the Year' Independent Services category. Sibaji was also nominated as the
'ITAM Professional of the Year'
(ITAM Review) and
'Entrepreneur of the Year'
(Pride of Reading). Currently Licensing|Circle - as part of Konnagar Limited - has been nominated by UK Oracle User Group (UKOUG) award in the "Training Partner of the Year" category. Before Sibaji started Konnagar Limited in 2012, he was the Senior Licensing Consultant ("auditor") with Oracle's License Management Services (LMS) department in the United Kingdom.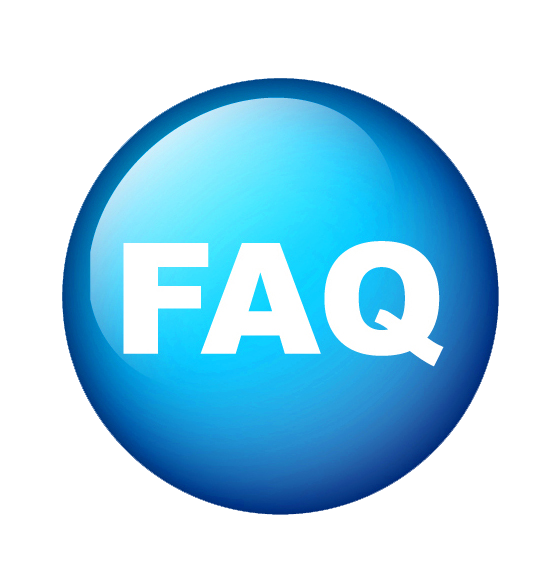 WHAT IS THIS COURSE ABOUT ?
Licensing Oracle products and environments present an overwhelming array of programs and choices, each with its own set of implications that could seriously impact your IT operations, budgets, and plans. Making the wrong choice can cost you $$ Millions, or even worse, expose you to legal risk because of non-compliance.
This intensive and comprehensive Licensing training on Oracle products and environments, and its related assessment and certification has been designed to demystify licensing programs and rules, develop your own expertise and equip you with the critical knowledge needed to evaluate your options and drive maximum value from your software investments in Oracle.
> Oracle licensing concepts, models, terminology and strategies
> Design solutions in a way that minimizes Oracle licensing costs
> Budget more accurately for upcoming Oracle deployments
> Translate architecture into necessary Oracle licenses
> Interact more effectively with your Oracle account manager or reseller
> Spot gaps in your Oracle contractual non-compliance
> Ease your Oracle licensing administrative burden
If your job has anything to do with licensing Oracle software, you should attend this training. Whether you're an IT procurement specialist, a software asset manager, a systems architect, or a major Oracle partner, this unique and world-class training on Oracle Licensing will advance your skills and give you the knowledge you need to address an Oracle licensing scenario.
IT Architects. Learn how to architect compliant solutions and accurately budget for Oracle licenses.
Procurement Professionals. Learn the fundamental concepts and vocabulary needed to work effectively with your Oracle account manager. Learn how to optimize your Oracle purchases by choosing the right products and related licensing program for your organization's specific IT scenarios.
Software Asset Managers. Gain an understanding of the different types of Oracle licenses and metrics, the rights they confer, and how they can be tracked. Learn how to avoid the most common Oracle compliance mistakes.
Oracle DBA. Fully understand the licensing hazards during considering, deploying and managing Oracle products, in order to ensure they are not unintentionally opening up their business to a non-compliant situation.
Legal Professionals. Learn about the Oracle licensing rules, and the legal agreements that define your organization's relationship with Oracle.
Solution Partners. Get expertise to accurately advise your customers about their Oracle licensing decisions.
WHAT MAKES OUR TRAINING DIFFERENT ?
Licensing|Circle has been built by an ex-Oracle Senior Licensing Consultant (LMS), purely with an educator's mindset. The objective is to empower you to be your own best advocate when it comes to licensing Oracle in various complex scenarios. Unlike a few others who offer Oracle licensing training, our curriculum is focussed on an in-depth and comprehensive treatment of the subject, and this training is by no means a "basic" or "generalist" Oracle licensing course.
The mastermind of this training program has 15 years of licensing experience on Oracle across ~300 practical licensing engagements and has an institutional understanding of Oracle applications and technologies and how they are licensed. In terms of focus and depth of knowledge, no other training program even comes close. Even seasoned licensing experts with Oracle experience will be able to fill in major gaps in their licensing knowledge, and validate or update what they already know and confirm it is still applicable.